Dear Student,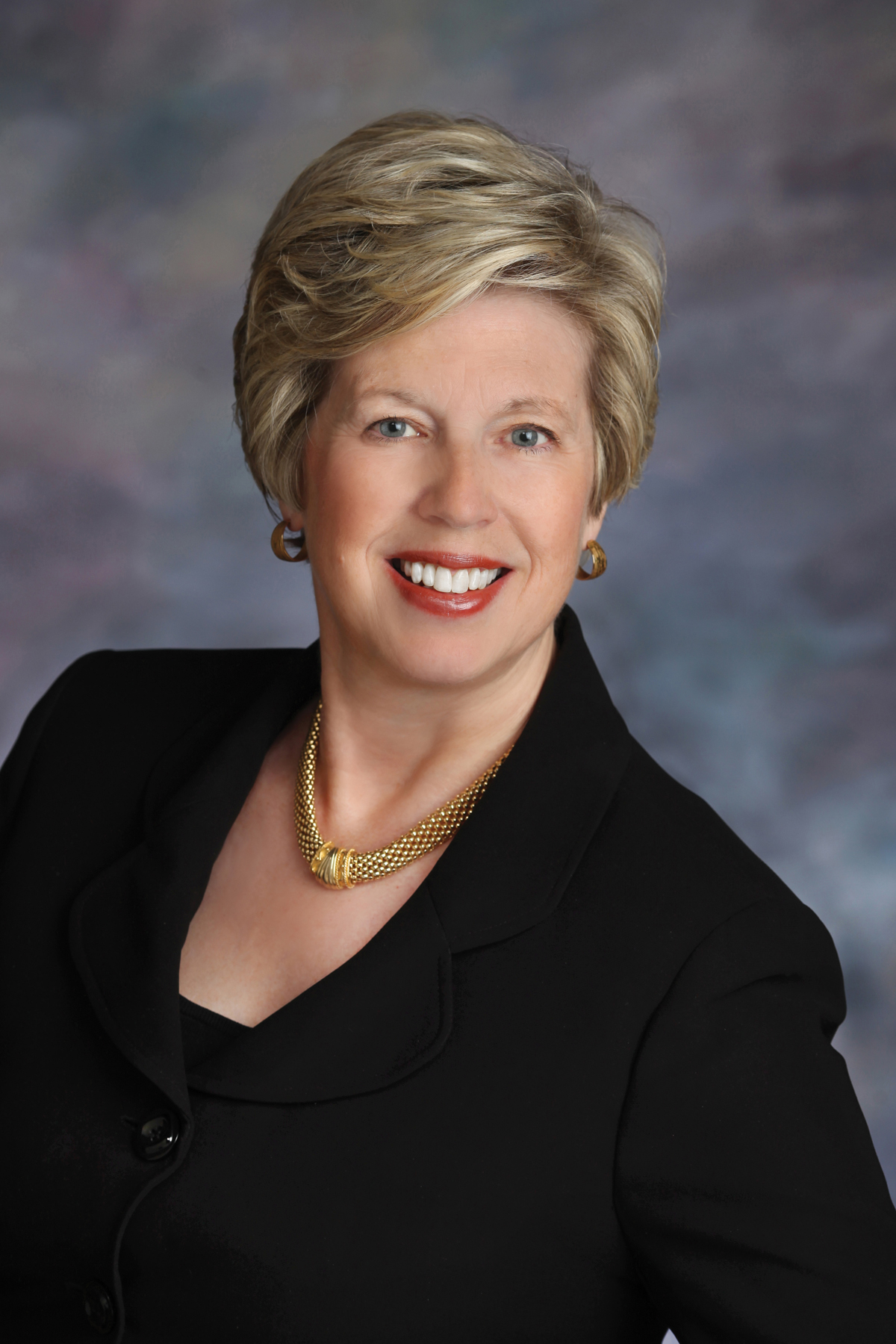 As the president of Fontbonne University, I am delighted to welcome you to the campus as a member of our Fontbonne community.  Whether you are a student living on campus or a commuter, a first-year or transfer student, an undergraduate or graduate student, you are part of the Fontbonne community. 
At Fontbonne, we are committed to providing a liberal arts education, designed to strengthen students' critical thinking and communication skills, capabilities that future employers seek in college graduates regardless of their major course of study.  Students can select from a range of liberal arts majors or choose from a variety of professional programs in areas such as cybersecurity or pre-nursing, business or education, speech language pathology or deaf education, dietetics or fashion merchandising.
Regardless of major, you will get to know your faculty in small classes and be supported by experienced academic advisors.  For students who want a personalized education on a beautiful, small campus-perfect for making lifelong friends while preparing for a career or graduate studies, Fontbonne University is the ideal choice.  Faculty and staff are focused on helping students to achieve and succeed, and the development of the whole student is at the center of Fontbonne University's mission.
Students find it easy to get involved on campus, choosing from dozens of clubs, organizations and activities.  As an NCAA DIII university, Fontbonne fields 16 men's and women's teams as well as esports, sprint football, cheer, dance and stunt teams.  Students are encouraged to develop as leaders, being invited to serve on campus-wide committees, work as resident advisors and lead student government initiatives. 
Fontbonne University is a welcoming and vibrant institution with exciting new programs and renovated spaces on campus.  Founded by the Sisters of St. Joseph of Carondelet in 1923, Fontbonne celebrated its centennial anniversary during the 2022-2023 academic year.  Since its inception and continuing today, Fontbonne embraces the core values of excellence, respect, integrity, community, justice, service and faith.  Along with the faculty and staff, I look forward to personally welcoming you to campus.  Stop by my office in Ryan 214 and say hello.  I'd love to get to know you and learn more about why you chose Fontbonne University to pursue your goal of achieving a college degree.
Best regards,
Nancy H. Blattner, Ph.D., CSJA
President